Welcome to the WJungle, please register to be part of the Jungle!
Administrator
Posts: 135818
Joined: 20 Mar 2020, 17:20
Location: Republic of Macedonia
Contact: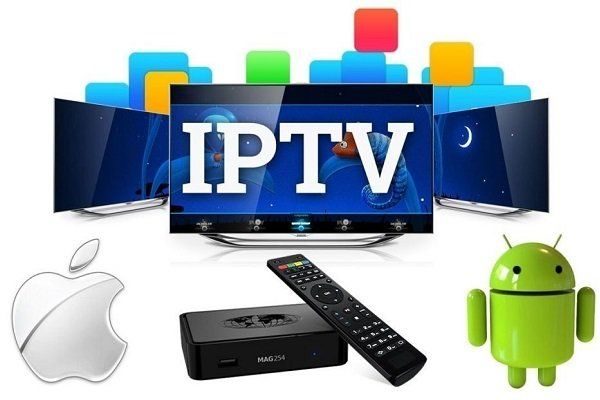 Rules for IPTV GiveAway:
Sharing is not allowed, use it for yourself.
Write your country here. (This is for IPTV list)
Please don't PM me, I will choose you.
Good luck!
---
---